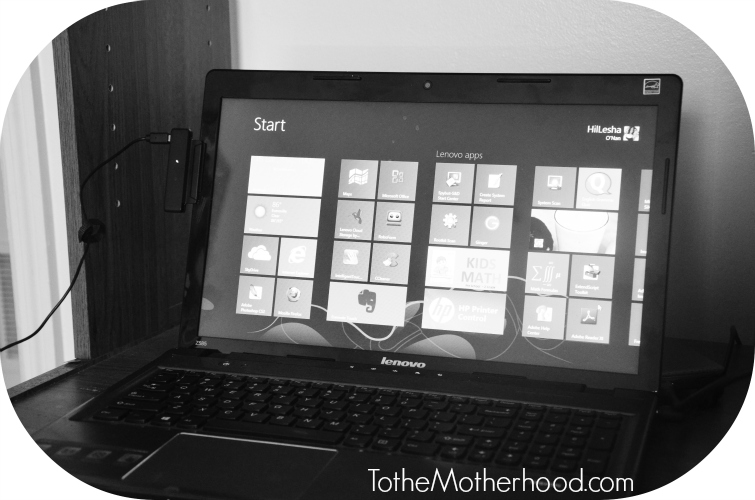 I'm so used to using my HTC Windows 8 phone that sometimes I find myself mindlessly touching my laptop's screen to realize that it isn't taking me anywhere. It's so easy to do since my laptop has Windows 8, too. Problem solved, because there's a new Touch 8 aPen that easily gives a non-touch screen laptop (or computer that is less than 17″ and running Windows 8) touch screen capability. Clip, connect, touch!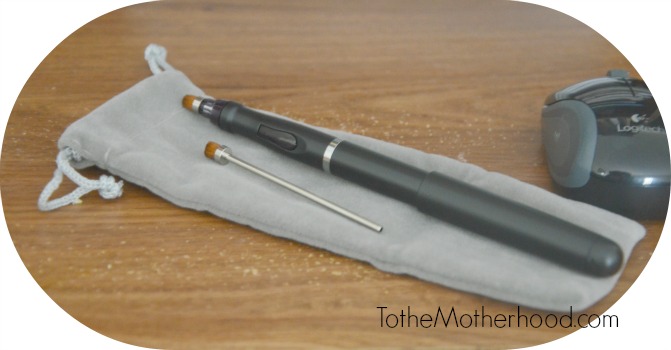 This digital stylus and small receiving unit uses Ultrasound and Infrared technologies, enabling one to experience their non-touch desktop or laptop computer to the fullest at a budget-friendly price. With a flick of a pen, this noteworthy device enables you to browse the internet, sign digital documents, draw, play games, open files, folders, and programs; close applications, check your email, and shift to background programs. Installation is fast and easy. The only issue I have experienced is getting the detachable receiver to stay in place on the edge of the screen of the laptop. The magnetic clip that comes with it doesn't seem to address this issue, at least, in my case.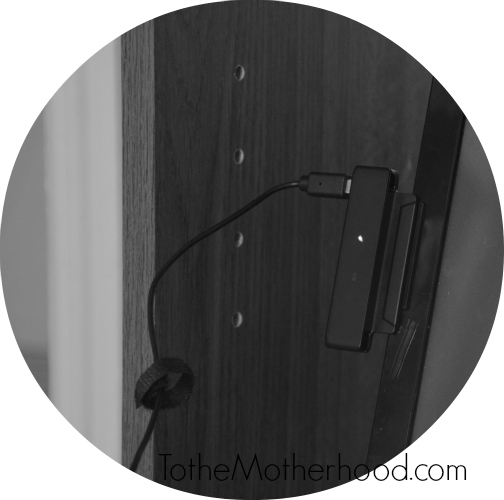 XN800 operates as Touch[ and Multi Touch screen digitizer]. With this device the user can make his Laptop screen act as touch screen with the abilities of touch functions.
Activate all software by simple touch
Slide operation
Input handwriting through the PC screen
Share easily your creativity

Note: It fits screen up to 17″
Prize(s): One winner will receive an APEN Touch 8 Pen for Windows 8.
The contest will conclude on July 31st, 2013.
Disclosure: The product(s) in this review was provided to the reviewer for keeps and the purpose of writing a review. This in no way affects the quality of the review provided. No monetary exchange occurred in exchange for the writing of the review. The views expressed in this review are strictly that of the reviewer. All reviews provided here are the work of the reviewer and remain completely unbiased.