As you plan for summer vacations, the age-old question exists: How to pack shoes for fashion AND comfort? Famous Footwear, a leading footwear retailer with over 1,000 stores nationwide plus a large stock at Famous.com, can provide some shoe packing advice.
For starters, when packing for yourself and the rest of the family, think about practicality and efficiency. This helps you look great without a ton of luggage!
If you're planning a vacation, you'll want to consider bringing one pair of vacation shoes in each of these categories:
– Sneakers are a must for hiking, biking, or heavy walking days. Here's a comprehensive guide on how to select the 10 best non-slip shoes in 2020 – https://www.globosurfer.com/best-non-slip-shoes/.
– Flip-flops for the beach or pool
– Versatile flats for shopping and sightseeing
– Dressy shoes that are still comfortable
When thinking about all family members:
– Boys can get away with fewer pairs of shoes — perhaps just sneakers and flip-flops, depending on if your evenings will be dressy or not.
– Men and girls can sometimes consolidate the last two categories into one.

Below are some shoe options that would make great additions to your summer packing list: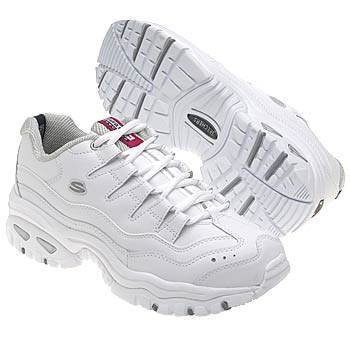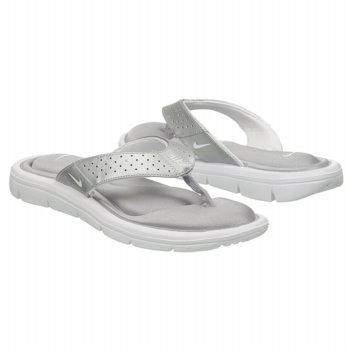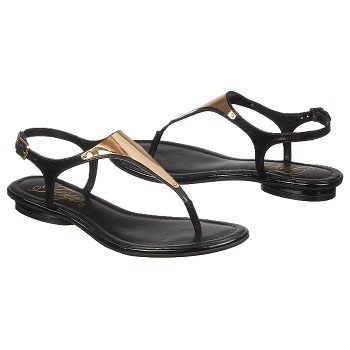 Prize(s): One winner will receive a $50 Famous Footwear Gift Card.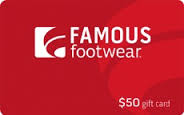 This giveaway will conclude on July 5th.
I received a Famous Footwear gift card in exchange for hosting this giveaway.