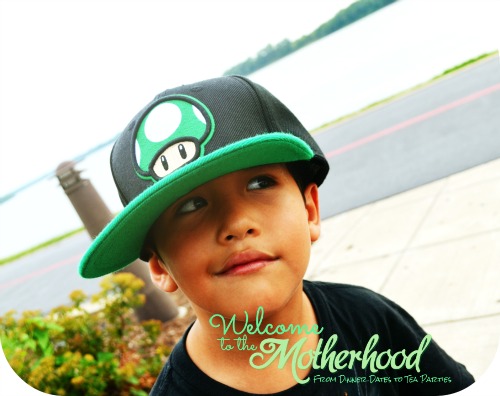 One of the biggest regrets with my first child was that I did not take enough baby pictures, but I make up for it now by capturing the highlights (i.e. school events, art projects, drawings that he creates for me, general family fun, and class trips) and even the most mundane moments when we're just sitting at home or walking at the riverfront. As you can see in the picture above, he likes to clown for the pictures! 🙂
We're barely into the month of April, and my schedule is already full. Once I get settled down, I'm going to sift through my childrens' pictures and order a Blurb book for them to enjoy and treasure years down the road. Blurb is offering 15% off all purchases during the entire month of April with code APRIL15. The coupon code will expire April 15th, so hopefully I am bit settled down by then!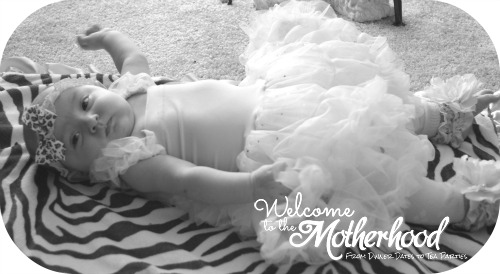 This is a picture of Faelen when she was just a few months old. This month is marking her 9th month – how funny how time flies so quickly in a blink of an eye!