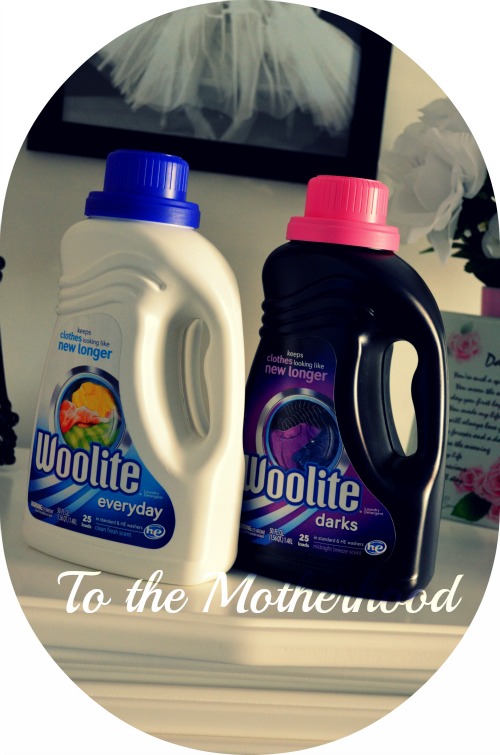 My not so secret to keeping my family's clothing fresh and clean is Woolite. They're currently in the midst of re-branding their campaign this year with the re-launch of two new machine wash detergents, Every Day Care and Darks Care.
The news of all news is that they also opened a pop-up Woolite Washed Boutique in SoHo during New York Fashion Week. Kyle Schuneman, up and coming interior designer, designed Woolite's boutique in their signature colors, blue and white. They sell chic apparel and accessories that are pre-washed in Woolite.
Some of their exclusive designs include pieces from esteemed designers, such as Dannijo, Felix Rey, Timo Weiland, LnA Clothing, and Laundry by Shelli Segal, which they kindly sent me.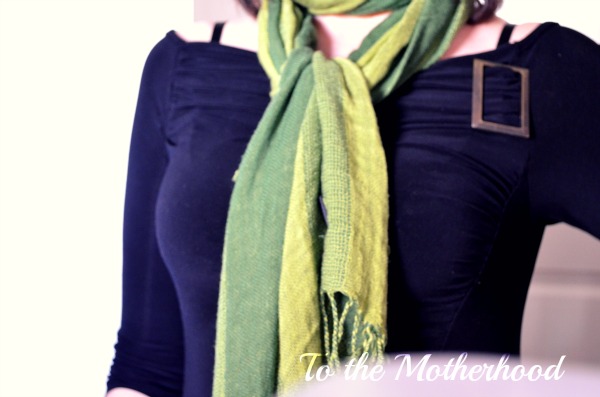 I love everything that they sent me, but the scarf is my top favorite. I love wearing scarves all year-round, especially around this time of year since they look effortlessly chic and cool, while protecting your neck from the cool, crisp, sometimes bitter air.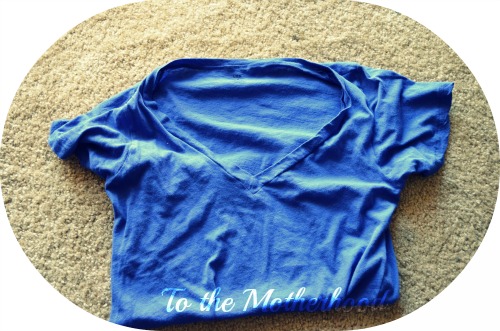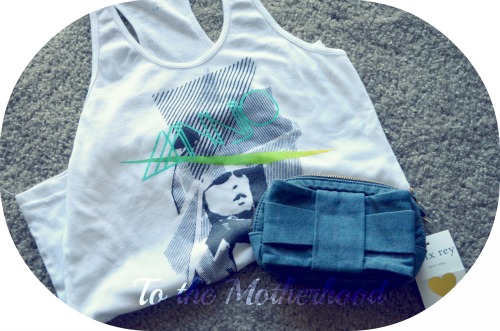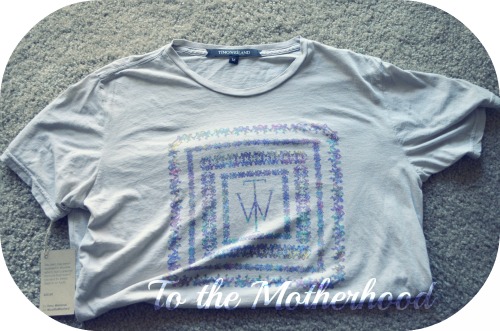 Disclosure: Woolite kindly sent me samples to spread the word about their re-branding and new boutique.