Irresistibly stylish babies and children have inspired Babychelle to start an online shop that would help them dress your little ones. Their current brands include Pluie Pluie, L'Amour, and Angel. They love hearing moms and kids express their delight, whether from finding a particular style or from seeing how comfortable a shoe is – and so, with that, Babychelle is their way of bringing unexpected treasures to you.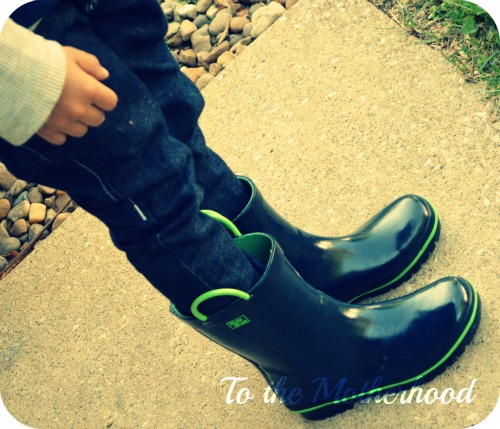 Much to a parent's dismay, there is hardly anything better for a child than splashing in puddles. It's an inevitable sport for boys, but I let my son embrace the mud in his Pluie Pluie Boys R2B – NY Navy Rain Boots ($35) while he can, even though the grown-up in me wants to plead for him to stop. It's simple, everyday pleasures like these that children enjoy and adults take for granted. Some of us forget how fun it was being a child, looking at life through rose-tinted glasses. I say let a child be a child, because they grow up fast. Their minds will venture into other things in time.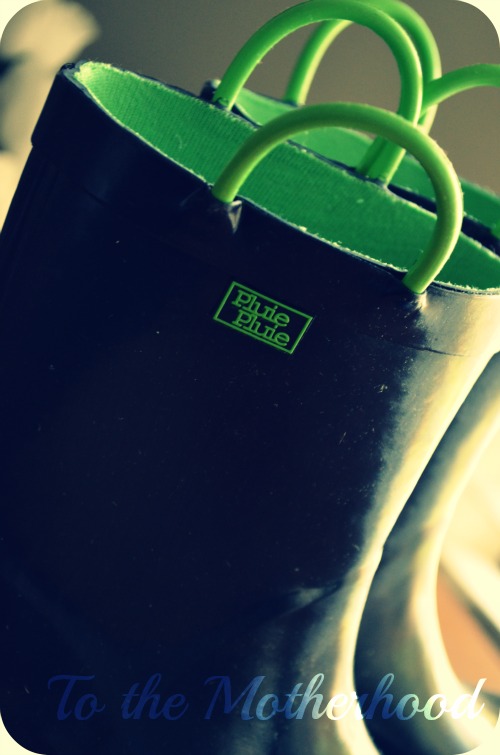 Made with high quality rubber, the Pluie Pluie Boys R2B – NY Navy Rain Boots feature a bright green trim and pull on handles to ensure an easy on and off. They look great with just about anything, especially the Pluie Pluie Boys R2C – NY Navy Transparent Rain Coat ($38) and Pluie Pluie Boys RC – Blue Stripe Rain Coat ($42).
Disclosure: The item(s) in this review was provided to the reviewer for keeps and the purpose of writing a review. This in no way effects the quality of the review provided. No monetary exchange occurred in exchange for the writing of the review. The views expressed in this review are strictly that of the reviewer. All reviews provided here are the work of the reviewer and remain completely unbiased.