This post is part of the Evite Influencer Program. All opinions are 100% my own.
It seems like it was yesterday when I found out I was expecting my first child. Those 9 months were akin to a fairy tale. We were so ecstatic when he finally arrived and we loved every bit of that 6 lbs. and 11 oz. baby. That's why it's hard for me to believe that he's now in the 5th grade. 6 years later, I brought my other pride and joy, my daughter, home from the hospital. It goes to show how fleeting time is since that bundle of joy will be turning 5 years old this summer. She is a bundle of energy that keeps me on my toes!
My ever so curious and exuberant explorer is always flitting from one destination to the next. I quickly learned to relish in every moment and cherish it, even the most mundane, especially since children grow up in a blink of an eye! I know that many parents envision a close age gap between their children, but the age gap between my children doesn't deter them from being the best of friends! They have their fair share of disagreements. I understand that this is always expected of many siblings despite how close or far the age gap is between them. That's why I don't have an inkling of a doubt that they'll quickly warm up to the third addition that's on the way.
Whether you're expecting your first or fourth, pregnancy is filled with excitement, hope, and anticipation. One of the most exciting things for moms-to-be is announcing to close friends and family that they're expecting! Revealing the gender of the baby or babies (if you're expecting more than one) is the next step up. There are myriad of ways to reveal your baby's gender, whether you want to keep everyone in suspense by hosting a gender reveal party or keep it sweet and simple with a clever picture. All in all, this remarkable moment will always be memorable however you decide to do it!
My Baby Reveal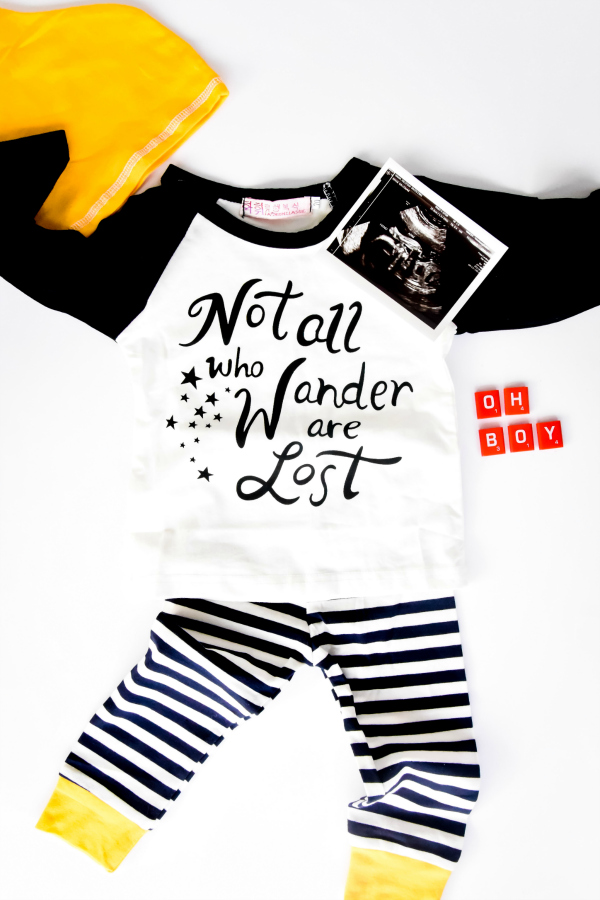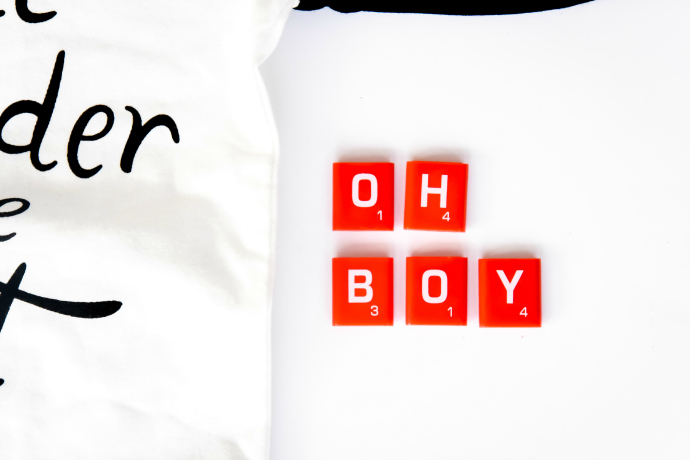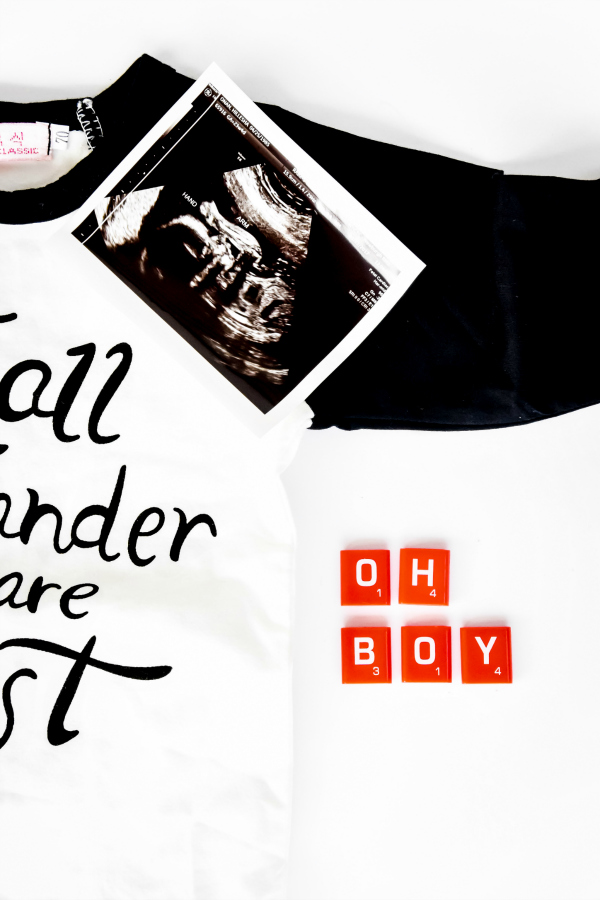 How did you spill the beans?