This article is financially supported by The Style Network.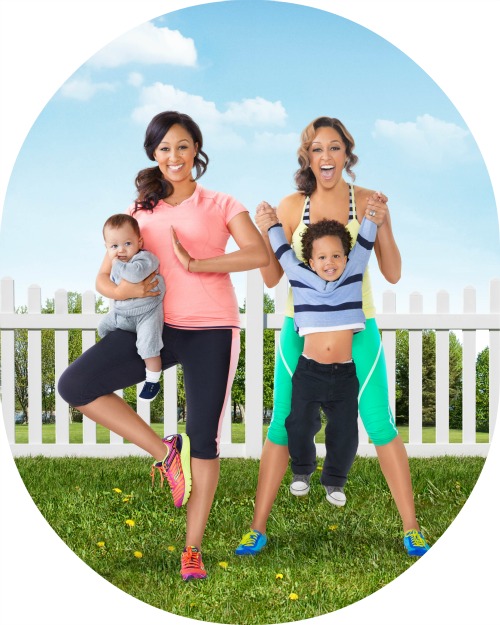 On Sunday, July 14th, Season 3, Tia & Tamera will show how they juggle and balance motherhood, their careers, marriage, and family. Their Style Network TV show, aptly named Tia & Tamera, is light-hearted, aspirational but relatable, and fashionable.
For the upcoming season, Tia embraces her fun, sexy side now that Cree is a little older while she prepares for a new TV series role that will allow her to showcase her comedic chops once again. Tamera begins to stand up more to her sister by expressing her opinions – even if it's opposite Tia's – and looks to turn her ability to gab into a full-time gig as a talk show host. As business partners, the sisters are eager to debut their next product line for moms – a cream to help reduce stretch marks. Yet, they have different views on how to run their business which causes tension between the close twins.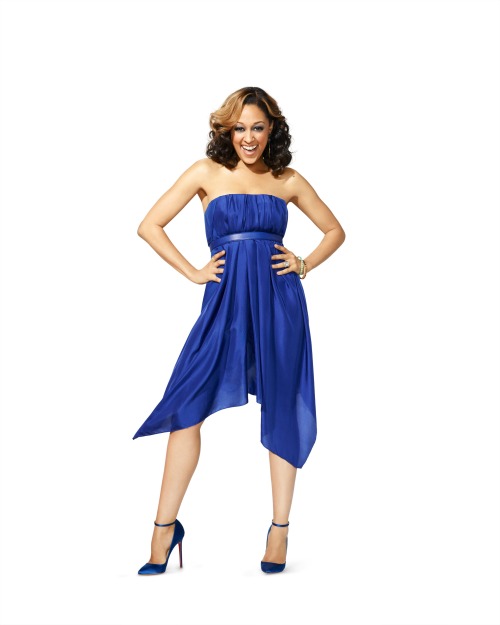 How I Juggle Work and Motherhood
As the youngest child of five children, I was raised by a single mom since I was eight years old. The two main things that she's instilled in her five children is to have strong faith in God, and education is a must, which I'm already instilling in my seven year old son and will in my one year old daughter. I have the strong faith in God while raising my children, in my home and my job. I try to be the kind of parent I want to be and live up to my family values, such as the things we do as a family, about being a responsible parent, nurturing my children, and making the right decisions in raising my children. What works for one mom may not work for another, or her kids. Motherhood is a learning book from crib to an empty nest. My one year old daughter is still at the crib stage; my seven year old son is at the question and answer stage; and I'm not looking forward to seeing the empty nest stage.
>
I was a month away from being twenty-one years old when my son was born. My mom had other plans for me. At that age, she was wanting me to venture out, socialize with friends, meet more friends, and travel…see some of the world. By being a homebody person, a baby didn't tie me down much. Since I didn't have much of a social life, my son didn't hinder me from one.
Before marriage, she wanted me to experience the 'adult' world by getting my own apartment, and not by leaving the nest to living with a man (husband). She wanted me to first enjoy a home that I could call my own. Go when I want, and come when I want.
I'm fortunate that I work form home, and have been since I was seventeen years old. There are times when my work is so overloaded that I need help with the children. It's great that I can get support by sending my son to my mom and my daughter to my mother-in-law. We, as mothers, need help sometimes. Our parents do need and want that quality time with their grandchildren, also.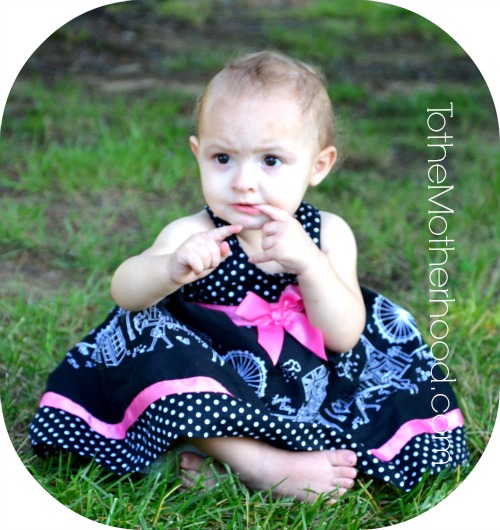 I try to bridge the gap between me as a parent and my children, so that I have more of an understanding of their development as they grow. The ability to express and communicate with my children is important. I'm conscious of the parent that I want to be, what choices I'm making, and how I want to raise my children.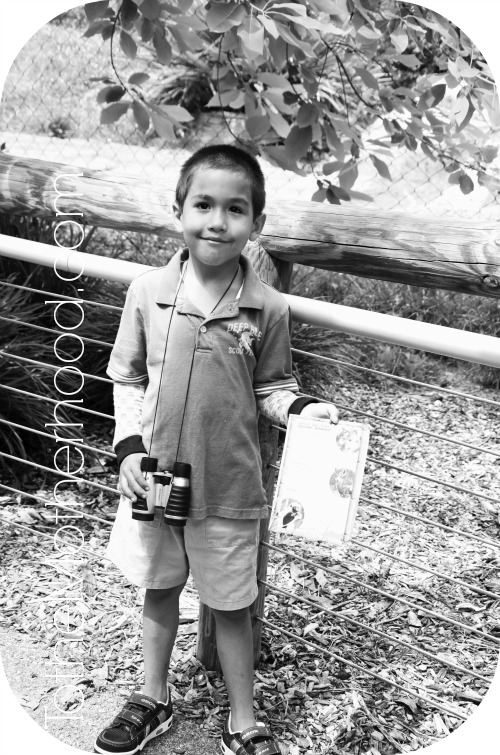 It is my immense responsibility in ensuring the future of my children in the course of their upbringing. Educational psychologists emphasize the importance of the first eight years of a child's life in determining his/her success or failure later in life, as the foundation is laid in the early years of life. I try to give my children love, attention, commitment, devotion, a stable home, and a stimulating environment.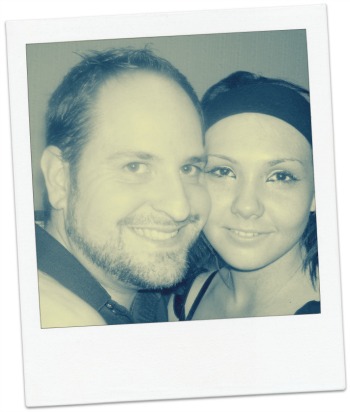 While taking on the role of motherhood, I try to fulfill my role as a 'helpmate' to my spouse by giving love and encouragement. I'm far beyond in saying the role of motherhood and wife is a garden of roses. One will have good days, bad days, ups and downs. Instill good values, and go for the ride.