Share the post "There's a Gift for Every Mom at Blue Nile"
Motherhood isn't always an easy business, so Blue Nile is showing appreciation to mothers on Mother's Day; recognizing them for their guidance, words of encouragement, contributions, and their nurturing nature. Their jewelry, namely the Leaf Chandelier Earrings in Sterling Silver, is a way of saying "Thank you…this day and everyday is your time to sparkle and shine!"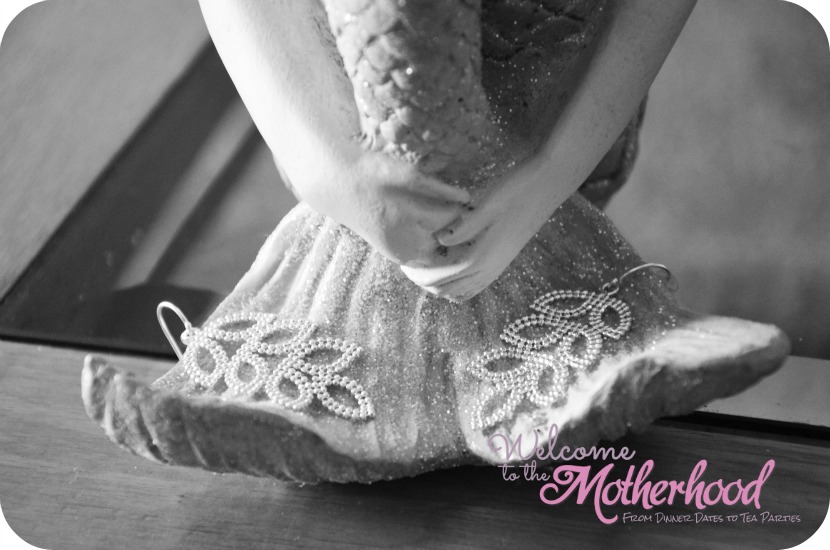 I don't wear earrings often since my ears are super sensitive to certain metals and weights, but the Leaf Chandelier Earrings are one of the few pair of inexpensive earrings that I can wear with ease. Not only are they gorgeous, but they're lightweight and dainty, despite them being chandelier earrings!
Prize(s): One winner will receive a pair of Leaf Chandelier Earrings in Sterling Silver from Blue Nile.
The giveaway will conclude on May 15th.

Disclosure: The item(s) in this review was provided to the reviewer for keeps and the purpose of writing a review. This in no way affects the quality of the review provided. No monetary exchange occurred in exchange for the writing of the review. The views expressed in this review are strictly that of the reviewer. All reviews provided here are the work of the reviewer and remain completely unbiased.
"When Valentina was not even 1 month old, my aunt [gave me the best advice]: 'Put her to sleep yourself every night. Sing to her and cradle her in your arms and sit by her side — every night. Because one day you won't be able to, and it's going to happen really fast." – Salma Hayek
"I was not a classic mother. But my kids were never palmed off to boarding school. So, I didn't bake cookies. You can buy cookies, but you can't buy love." – Raquel Welch
"I try to call my mother, Betty, with more regularity because I think, What if Hazel didn't call me for two weeks? I'm able to see her mothering now from a different vantage point." – Julia Roberts
"I may not always be offered work, but I'll always have my family." – Audrey Hepburn
"A mother is a person who seeing there are only four pieces of pie for five people, promptly announces she never did care for pie." – Tenneva Jordan
"Being a full-time mother is one of the highest salaried jobs… since the payment is pure love." – Mildred B. Vermont
"I never knew motherhood could be so truly gratifying until I had Natasha." – Natalie Wood
Any woman can be a mother but it takes someone special to be called "Mom". – Unknown Source
"Having kids — the responsibility of rearing good, kind, ethical, responsible human beings — is the biggest job anyone can embark on. As with any risk, you have to take a leap of faith and ask lots of wonderful people for their help and guidance. I thank God every day for giving me the opportunity to parent." – Maria Shriver
"When you are a mother, you are never really alone in your thoughts. A mother always has to think twice, once for herself and once for her child." – Sophia Loren
Share the post "There's a Gift for Every Mom at Blue Nile"