Share the post "Celebrity Baby Scoop Interviews Nico Vega's Lead Singer, Aja Volkman"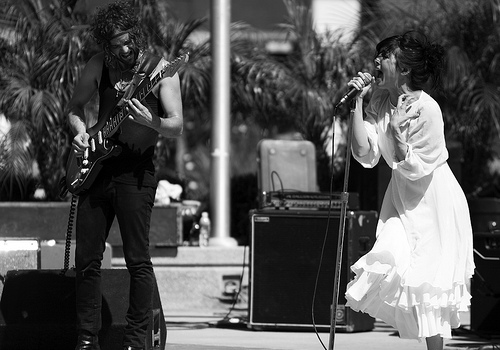 Aja Volkman recently carried out her first interview to discuss the birth of her daughter, Arrow Eve, with husband and Imagine Dragons' frontman Dan Reynolds. Being a mother and in a rock band might not sound like the typical working mom scenario, but as it turns out, the rewards and struggles are just the same as any other career.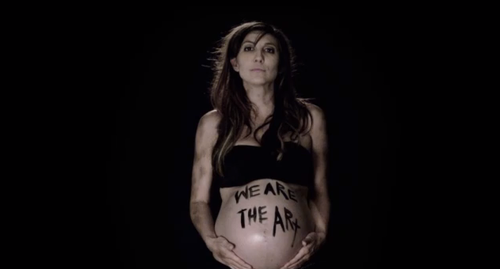 Nico Vega recently released the video for "We Are the Art," which features Aja during her pregnancy with Arrow. The band will be releasing their album of the same title through Five Seven Music spring of 2013. Click here for a free download of We Are the Art.
Connect with Nico Vega