Sorry, there are no posts found on this page. Feel free to contact website administrator regarding this issue.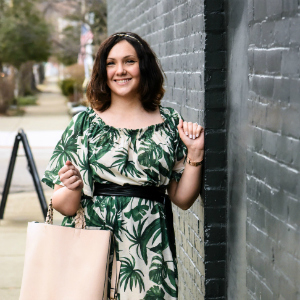 Hello! I'm HilLesha and I love photography, fashion, beauty, home improvement, traveling, cooking, and wellness. I'm a married mom of 3 (ages 2, 7, and 14) that resides in Evansville, Indiana.
Additional info
. Please contact me at
Hillesha@gmail.com
.
I'm also the founder of Fashion Fling and The Beauty Counter.