Baby Magic uses quality ingredients that parents have loved for years and feel proud to use on their children.
It seems like it was yesterday when I found out I was expecting my first child. Those 9 months were akin to a fairy tale. We were so ecstatic when he finally arrived and we loved every bit of that 6 lbs. and 11 oz. baby. That's why it's hard for me to believe that he's now in middle school. 6 years later, I brought my other pride and joy, my daughter, home from the hospital. It goes to show how fleeting time is since that bundle of joy turned 5 years old over the summer. She is a bundle of energy that keeps me on my toes!
My ever so curious and exuberant explorer is always flitting from one destination to the next. I quickly learned to relish in every moment and cherish it, even the most mundane, especially since children grow up in a blink of an eye! Whether you're a new parent or have more than one child, motherhood is a journey of joy, laughter, and love.
With motherhood being a journey, you also learn through trial and error. It doesn't matter how many baby books you have read or tips you have received from other moms. What works for one mom may not work for another mom. But, there is at least one thing that many moms can agree on and that is creating a safe environment for our babies and young children. In 1991, that is why the Juvenile Product Manufacturers Association (JPMA) designated this month as being Baby Safety Month to provide awareness and tools for creating a safe environment them.
Rub-a-Dub: Safety in the Tub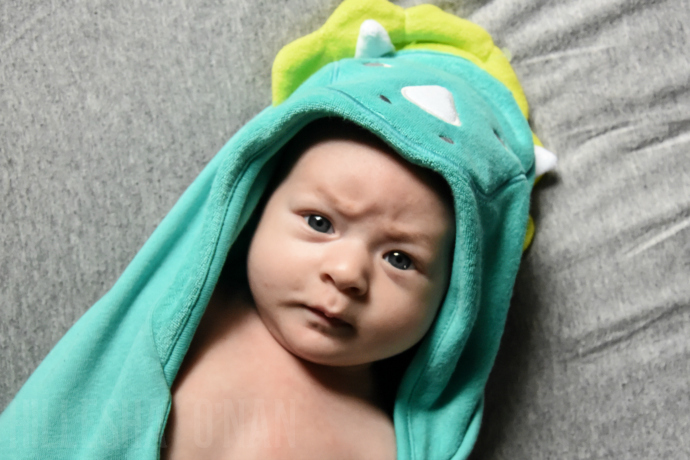 Some of the surefire ways ensure safety during bathtime is never leaving a baby unattended, even if there is hardly any water; testing the temperature of the water as you go (you want the water to be lukewarm), placing a nonskid mat beneath the baby tub to prevent it from slipping, using a spout cover for faucet to help avoid head injury, placing at least one hand on your baby while he's in the water, and using a bath kneeler as well as a bath tub elbow rest – your knees and elbows will thank you!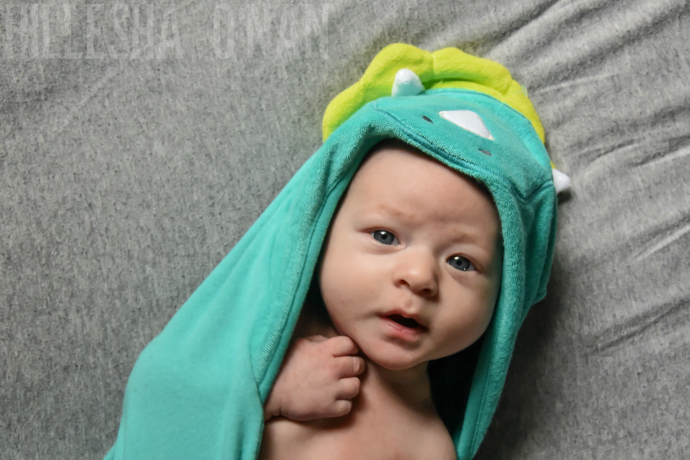 Another way to ensure safety is using quality bath products that are not laden with harsh chemicals! Brands like Baby Magic uses quality ingredients that parents have loved for years and feel proud to use on their children. In addition, their products are gentle, dermatologist-tested, tear-free, paraben-free, and hypoallergenic.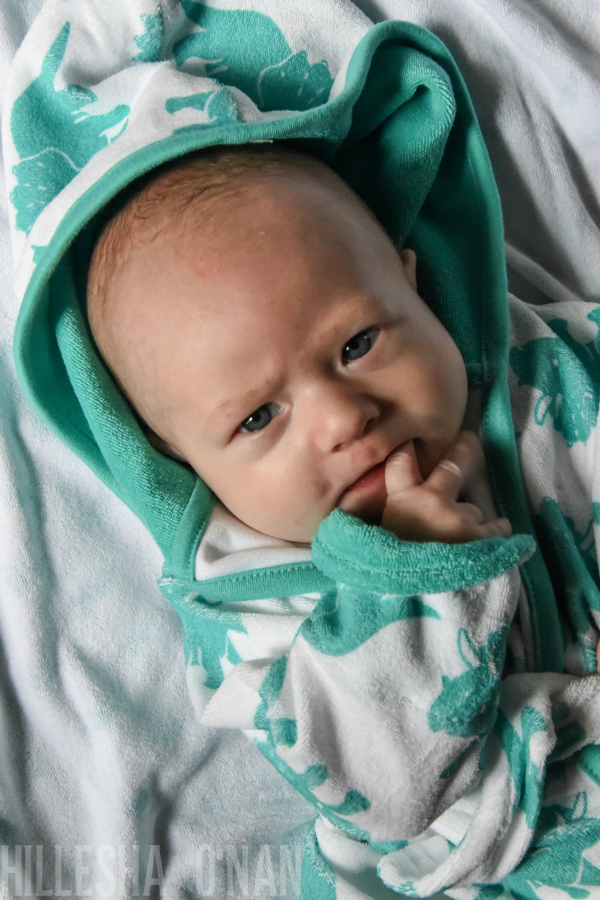 Their exceptional products and smiles to families across the globe since their inception in 1951. Baby Magic is a family owned and operated business that strives on creating baby products that parents can trust without worrying about the bad stuff found in other traditional brands. The brand's classic product line has baby lotions and washes in iconic Original "Pink" scent, Soft Powder scent, and Calming Lavender scent. They also offer an innovative No-Rinse Wash, Creamy Baby Oil, Diaper Rash Cream, and Healing Balm.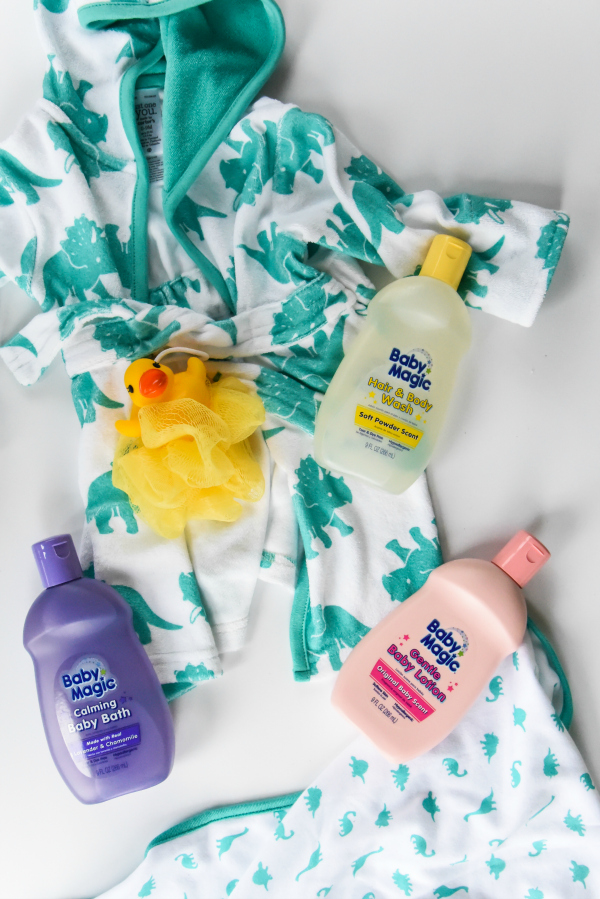 This post is sponsored by Baby Magic.