Merck has been a worldwide healthcare leader, working to help the world be well for 125 years. Merck Animal Health, known as MSD Animal Health outside the United States and Canada, is the global animal health business unit of Merck. Through its commitment to the Science of Healthier Animals™, Merck Animal Health offers farmers, pet owners, veterinarians, and governments one of the widest range of veterinary pharmaceuticals, vaccines, and health management solutions and services.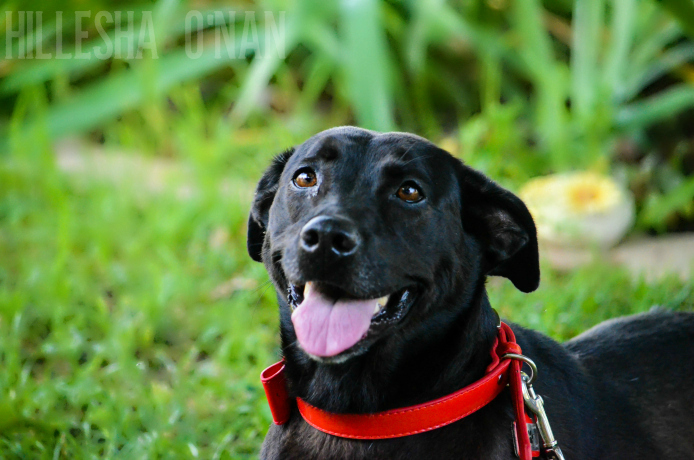 Since we have dogs of our own, we try to keep up on the news about physical illnesses that dogs may have. You may have heard about the dog flu outbreak in and around the Chicago area, which spread to 30 states as of June 2016. Another outbreak was in Georgia. The new strain found in both outbreaks was H3N2.This strain of dog flu has now been reported in more than 30 states.
Merck Animal Health would like to make sure that you have the facts about the disease, and that all personnel treating potentially infected animals know how to protect dogs from infection. Close to 100 percent of dogs have no natural immunity to it, meaning virtually all exposed dogs become infected. Clinical signs are coughing, sneezing, fever, lethargy, nasal discharge and ocular discharge. In severe cases, pneumonia can develop. The environments where dogs are at greater risk for exposure and infection are social settings or environments where dogs can encounter other dogs, such as elevators, boarding facilities, dog daycares, dog parks, dog shows, groomers, kennels, shelters and sporting events.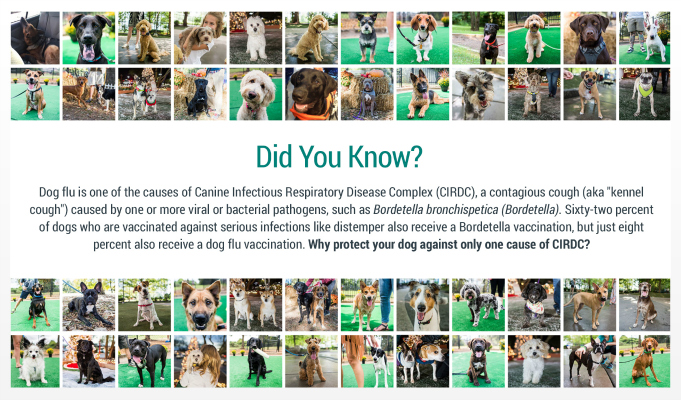 This disease not only impacts dogs and their owners. It has inundated veterinary clinics and has caused local business closures. It's critically important that dog owners have the information they need to protect their pets.
Prevention is the best approach. Dog owners should speak to their veterinarian about whether the dog flu vaccine should be added to their dog's vaccination protocol. You can learn more at http://www.doginfluenza.com.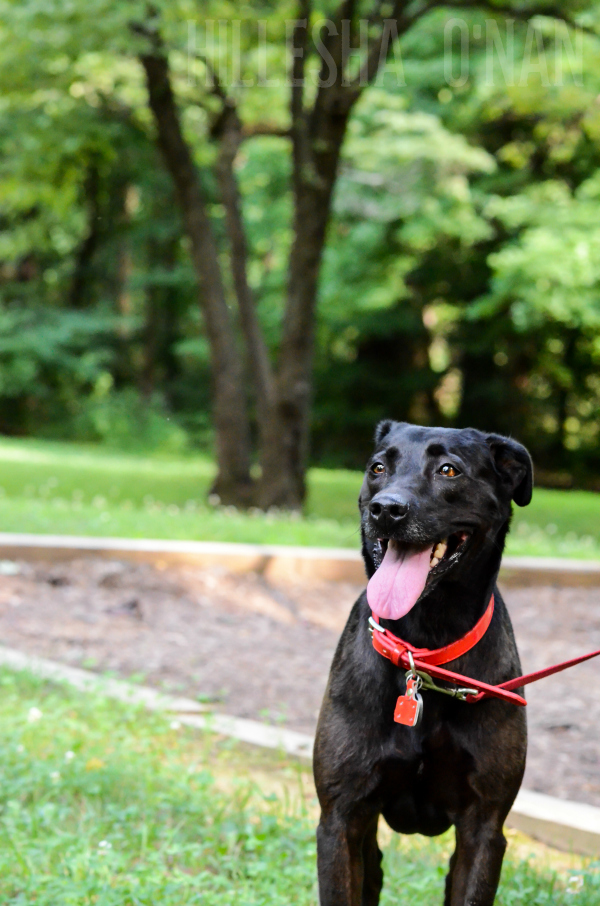 If This Dog Could Talk
Merck Animal Health launched If This Dog Could Talk, a campaign to raise awareness among pet owners about dog flu in collaboration with photographer Elias Weiss Friedman, creator of his renowned photo-documentary series, The Dogist. Now Merck Animal Health and The Dogist are launching the If This Dog Could Talk: Tour to Prevent Dog Flu album to provide pet owners with critical information about dog flu, guidance on how to protect their dogs from this highly infectious disease and the importance of prevention through vaccination. Download the Full Tour Album here.
Today's post is a part of the Insider's Program on Bloggy Moms. All opinions are my own.