Share the post "Introducing the Luminary Collection from Warby Parker"
The new Luminary Collection from Warby Parker is for those who dare to be different. The frames in this collection (for both optical and sun) are a nod to audacious and inspiring visionaries, artists, and icons. Individuals who are inherently confident, have an effortless style, and always seem to be ready for anything.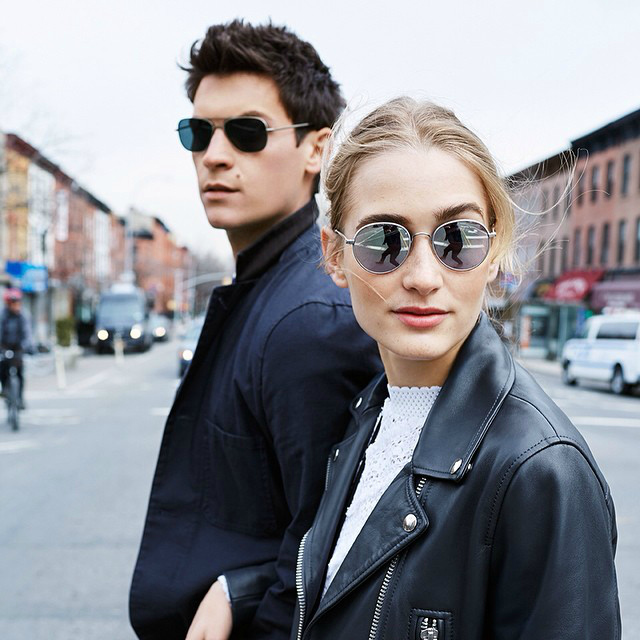 This smart new collection includes five bold variations of the classic aviator shape, plus two other frames with their own unique personality. Each style is constructed from premium Japanese titanium and comes in three new, attractive colors — Heritage Bronze, Antique Gold, and Brushed Navy.

Upshaw

Abbott

Dempsey

Lionel

York