This post is financially supported by Jolly Bunny.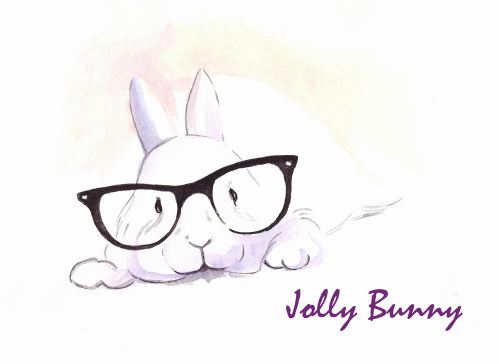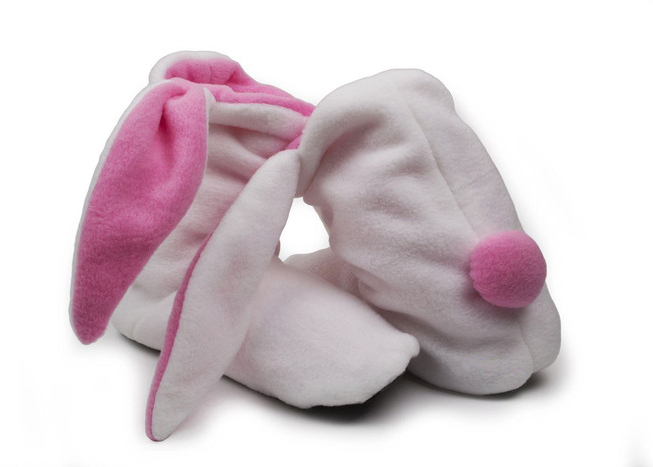 Relive the halcyon days of youth and keep your feet toasty with a pair of Jolly Bunny slippers. These slippers are unbelievably warm with fuzzy fleece inner lining. Jolly Bunny slippers are available in an array of colors, and are currently being sold on Kickstarter, a fundraising site. Each sale of the slippers ($25) will help support the product development and manufacturing. However, you can pledge anywhere between a $1 – $1,000 to support this company to get them on their feet!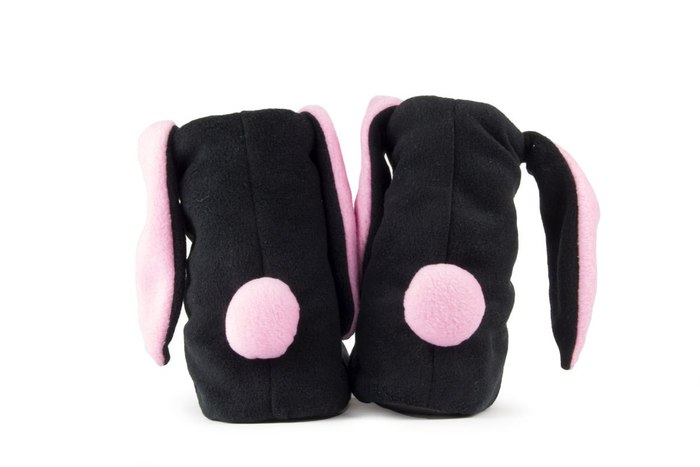 The fleece material is lightweight, warm, soft, and comfortable. It is also hydrophobic, holding less than 1% of its weight in water. It retains much of its insulating powers even when wet, and is highly breathable. Fleece makes an excellent alternative for wool since many are sensitive or allergic to wool.
Pledge $15 and you'll receive this lightweight and uniquely designed iPhone 4/4s/5/5s or Samsung Galaxy S3/S4 Case.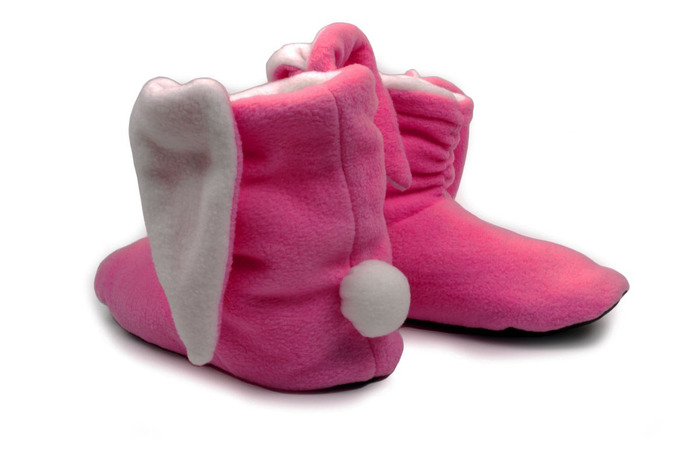 Click here to buy a pair before Jolly Bunny officially launches their online store. Once their funding project on Kickstarter concludes, you will no longer be able to buy them at the discounted price.