Share the post "IMAN BB Crème: The BB Cream for Women of Color!"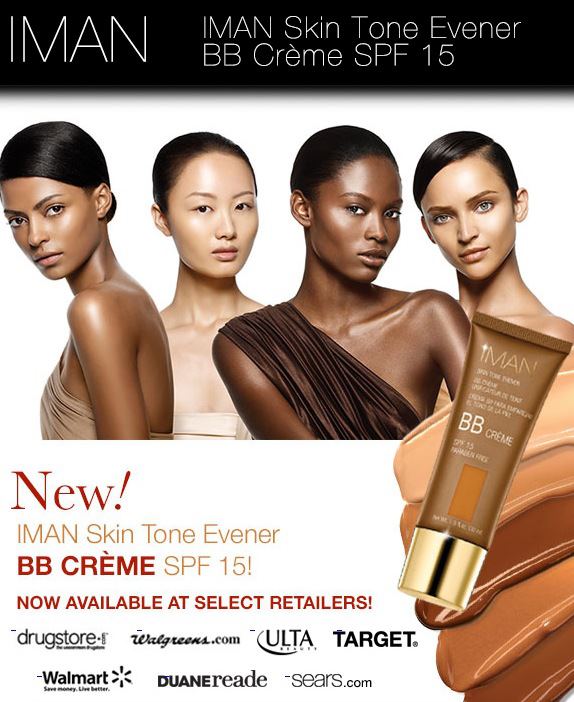 It seems like you can hardly turn on the television or sift through a magazine without seeing an advertisement for a BB Cream, also known as Beauty Balm or Blemish Balm. It can be a bit overwhelming to choose a BB cream since there are so many flooding the market. Reportedly, the trend originated in Germany in the 1960s. Dr. Christine Schrammek, a German dermatologist, started relying on BB Creams for healing scars caused by laser skin surgery because of the cream's soothing and healing properties. Starting in the 1980s, it became a trend in Korea, spreading to China, Japan, South East Asia, and has since made its way to Europe and the United States.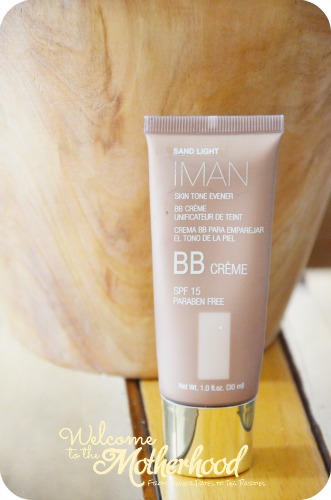 The IMAN Cosmetics Skin Tone Evener BB Crème SPF 15 ($20) is a powerful, paraben-free multitasker that evens the skin tone with Acai, Licorice and Grape Seed; protects with SPF 15 and antioxidant, and compliments the skin tone with a hint of color in 6 perfect-match shades – Sand Light, Sand Medium, Clay Medium, Clay Medium Deep, Earth Medium, and Earth Deep.
I opted for the Sand Light since I am fair-skinned and it matches my skin tone perfectly. It provides light coverage that makes my skin tone look naturally even and gives a radiant finish. I haven't used foundation ever since I started using BB Creams a few months ago, because I don't like the "mask" feeling that most foundations give me. It seems like my skin "breathes" better. Thus, less breakouts!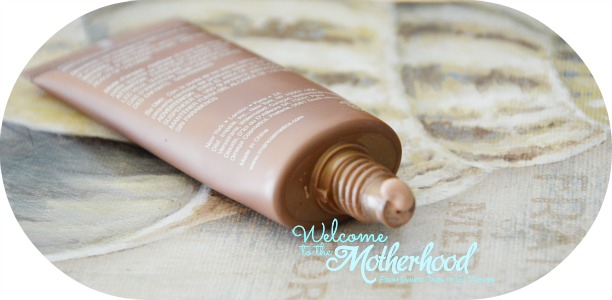 IMAN is for "women with skin of color," regardless of ethnicity. IMAN has three basic shade ranges: "Sand" for Olive Skin, "Clay" for Dark Olive to Light Brown Skin and "Earth" for Medium to Ebony Brown skin. Find your exact shade at http://www.imancosmetics.com/findyourshade.
Consumers can also find their shade using their smartphone to scan "QR" codes found on select IMAN Cosmetics cartons and marketing materials. With the touch of a button, anyone can view shade selections for the product they are interested in AND other complimentary IMAN products that match their skin tone.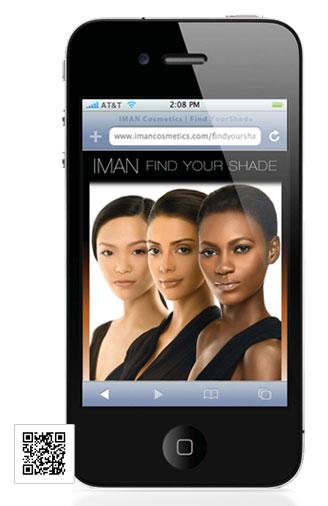 IMAN is sold in the US in select Target, Wal-Mart, Walgreens, Ulta, Sears and Duane Reade stores, independent regional retailers and military commissaries. Internationally, the brand is sold in Canada, France, UK, Africa, and the Caribbean in select department stores.
In addition – IMAN has teamed up with its retailers to host a series of exciting in-store events celebrating the BB Crème launch. The events will be held at select retailers in NY, NJ, CA, GA and more throughout the next new months.
Disclosure: The product(s) in this review was provided to the reviewer for keeps and the purpose of writing a review. This in no way affects the quality of the review provided. No monetary exchange occurred in exchange for the writing of the review. The views expressed in this review are strictly that of the reviewer. All reviews provided here are the work of the reviewer and remain completely unbiased.